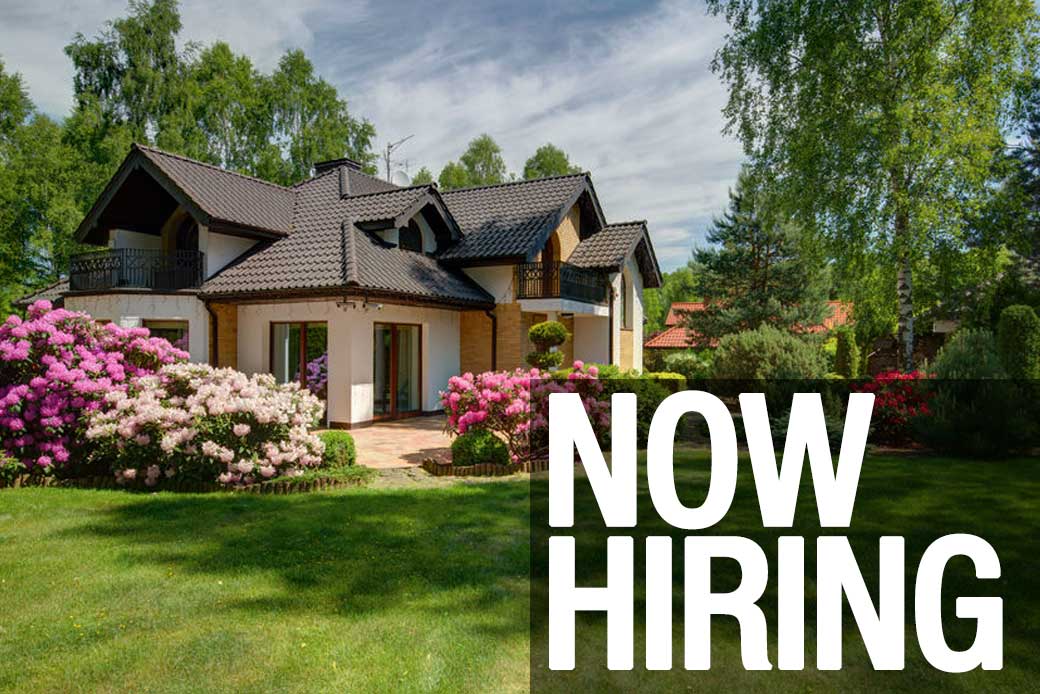 We're looking for experienced, hardworking, reliable landscape professionals who want to be part of our hardworking team.
If you have prior verifiable landscape experience, a clean NYS driver's license, a good positive attitude, and you take pride in a job well done then we would love to speak to you.
B & W Landscaping has been providing professional landscape design, installation, and maintenance services for residential & commercial property owners in the Hudson Valley since 1993. At B & W Landscaping "Our Pride Shows".
Job Descriptions:
Job Title: General Laborer
Job Title: Landscape Foreman
Job Title: Sr. Landscape Laborer
Job Title: Sr. Landscape Laborer/Hardscape Installer
How to Apply:
Download the application here and fax or email the completed form to:
B&W Landscaping • New Hamburg, NY 12590
Office: (845) 297-3460
Fax: (845) 297-6217
Email : info@bwlandscaping.com
Some browser PDF viewers do not support filling in forms digitally. To fill out form digitally you must open the file in a PDF reader that supports form fields (like Acrobat Reader).